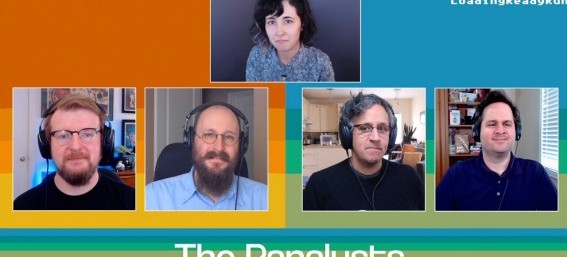 March 08, 2021
Ride Unsuitable for Children || The Panalysts
In this very special episode, Beej and Cameron invent the worst theme park ride ever, while Ian and Graham opt to irritate their neighbours.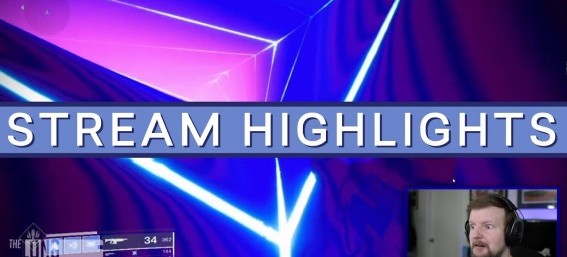 March 06, 2021
LRR Twitch Stream Highlights 2021-03-04
Check out the streams at: http://twitch.tv/loadingreadyrun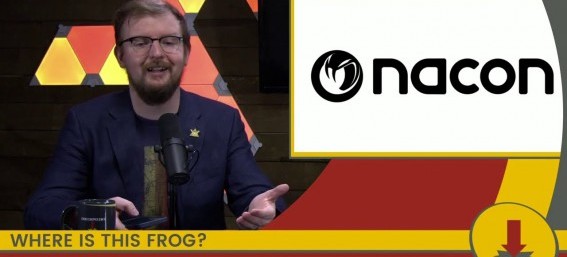 March 04, 2021
The Sunk City Fallacy || CheckPoint 422
Stories on: The Sinking City, Grand Theft Auto Online's load times, Shovel Knight at Arby's, and Sony's Banana Controller Patent.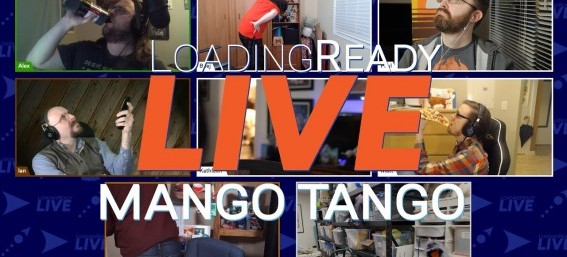 March 01, 2021
Mango Tango || LoadingReadyLIVE Ep71
Does the hallway in the Moonbase seem longer to anyone else?