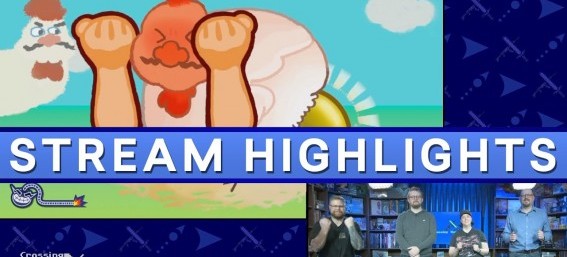 December 09, 2023
LRR Twitch Stream Highlights 2023-12-09
Twitch Streams: https://www.twitch.tv/loadingreadyrun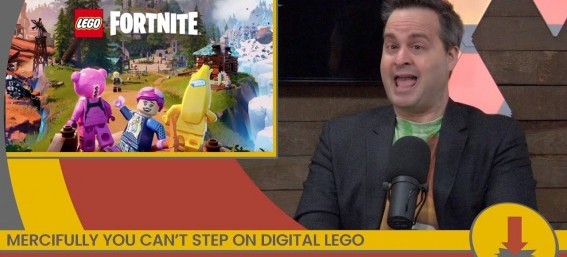 December 07, 2023
Getting Bricked Up || CheckPoint 529
Stories on: Lego Fortnite, GTA VI, Donkey Kong theme park, and Puzzmo.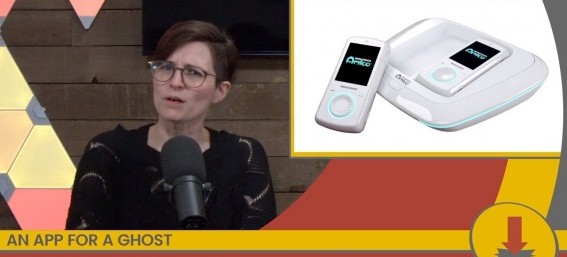 November 30, 2023
Even Less Amicable || CheckPoint 528
Stories on: Sonic the Hedgehog, The Amico, Baldur's Gate 3, and QuickPoints!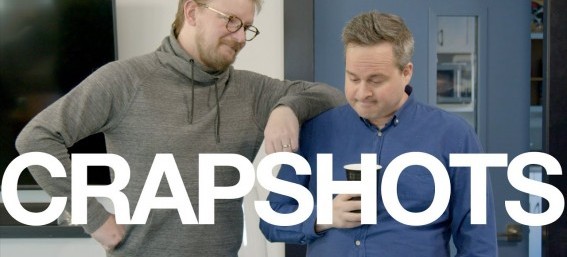 November 28, 2023
Fellow Millenials || Crapshots Ep758
I'm told it gets better but I'd love a source on that.